It couldn't be easier - digital stencil printing made simple.
Say goodbye to dull bags and T-shirts! With MiScreen a4 you can let your creativity run wild and create the most extraordinary designs. What are you waiting for? Get creative!
Unleash your creativity and imagination
Are you an artist, a student or do you just want to let off some real creative steam? Do you love working with different colors and shapes to create real works of art? Have you always wanted to print your creations on different materials, such as T-shirts, bags or wooden panels?
Yes, yes, yes? Then the RISO MiScreen a4 is exactly what you've been looking for!
The MiScreen stimulates creativity and imagination. With different colors and shapes, create the most unusual template designs.
What are you waiting for? Get creative!
AND THE PLUS POINT FOR SCHOOLS?
A fusion of the digital and analog worlds
The right use of digital media has never been as important as it is today. Schools have to rely more on distance learning and so digitalization is also increasingly coming into focus. This is precisely why practical exercises, as a counterpart to the digital world, are becoming increasingly important.
MiScreen - the new generation of screen printing technology, teaches students how to correctly handle digital data and analog stencil printing at the same time.
Various artworks
Screen printing is one of the oldest printing processes. The MiScreen a4 teaches students about this technology in a simple and understandable way. Starting with the digital thermo creation of the stencil and ending with the actual printing, students learn about the entire process of screen printing technology.
As a team, students learn to work together and create their own ideas. At the same time, empathy with others is strengthened.
The MiScreen can be used not only to print works of art on paper, but also to transform T-shirts, bags and wooden panels into artistic creations. There are no limits to creativity.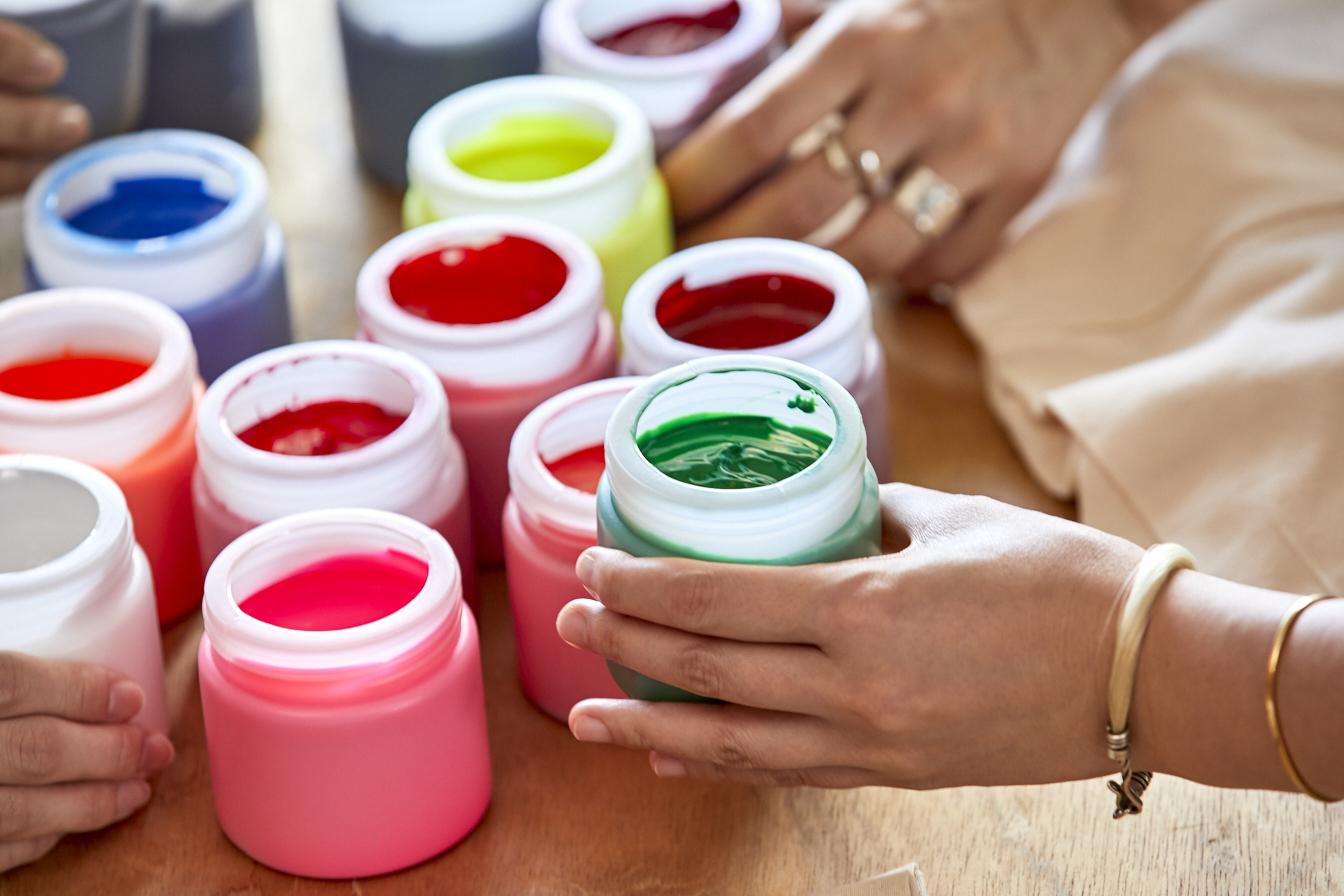 ENVIRONMENTALLY FRIENDLY
And like all products from RISO, the MiScreen a4 is also particularly environmentally friendly.
The stencil is manufactured using a thermal process that requires neither water nor emulsion. Since no washout process is required, no running water is used. The amount of plastic resins can also be significantly reduced compared to conventional methods.
The environment is also pleased!
What are you waiting for? Get creative!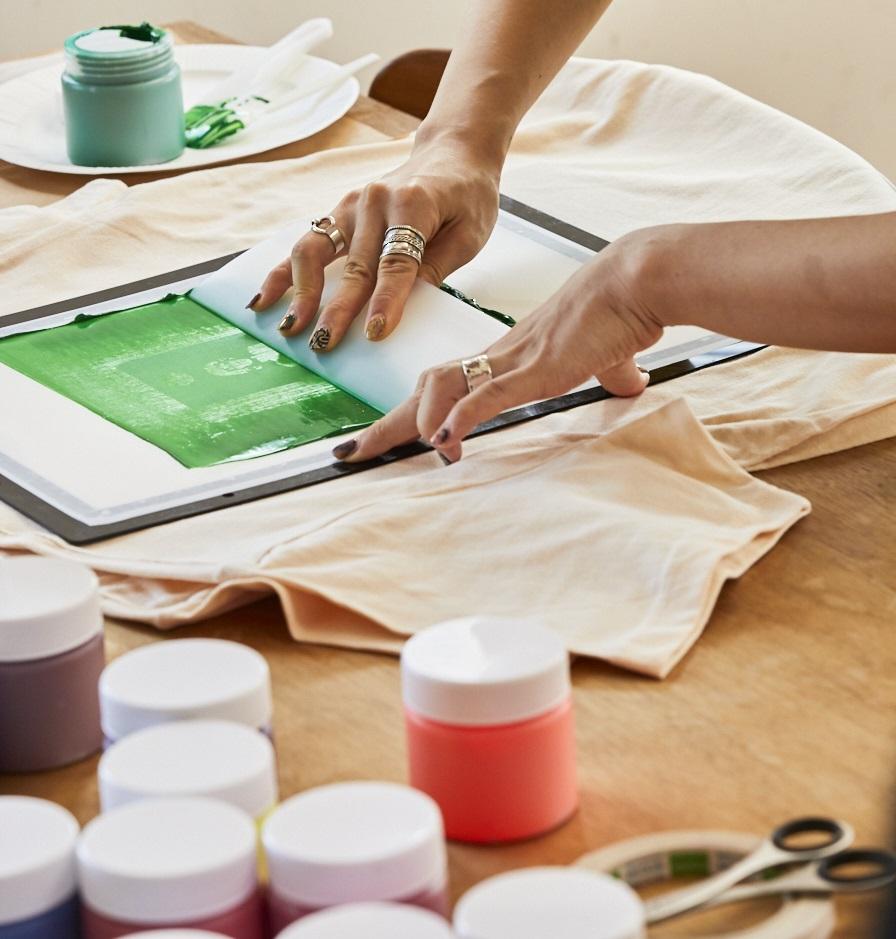 OUR COOPERATION PARTNER Drucken3000
You would like to experience the MiScreen a4 live in color and let off steam creatively? Then Drucken3000 is the right place for you!
Over 40 standard colors and custom colors
Since June 2021, the Berlin Risoprint studio Drucken3000 is our cooperation partner for the MiScreen a4, Digital Screen Maker. And we are really proud of that!
The creative minds behind Drucken3000 are Alexander Branczyk and Florian Haberstumpf. With over 40 standard colors and special custom colors, the two offer the most diverse risography color palette in Germany. There's the right color for every project!
Workshops
The team regularly organizes workshops with renowned illustrators* and artists*. Creative design on different materials and workshops on handling the MiScreen a4 are very high on the agenda. Fashion, paper, packaging ... Would you like to take a look? Contact Drucken3000 today.
Of course, at Drucken3000 you can not only get to know the MiScreen, the team will also be happy to show you everything about traditional risography.
Drucken3000
Ackerstraẞe 22 / 10115, Berlin, 030 32 60 70 21, riso@drucken3000.de
You want to see more? You can find Drucken3000 Risography's gallery store for RISO Art Prints here:
Hamburg is a better fit for you? We also look forward to your visit to the RISO showroom in Hamburg.